Prayer Corner
for more daily readings, hymns, a monthly calendar of saints and feasts, and more.
On a recent pilgrimage to the ancient monasteries of Mount Athos, Greece, His Holiness Patriarch Bartholomew made the surprise and joyous announcement of the canonization of five holy elders who labored and ministered on the Holy Mount.  The new saints include: Elder Daniel of Katounakia (+1929) Elder Ieronymos of Simonopetra Monastery (+1957), Elder Joseph the Hesychast (+1959), Elder Sophrony of Essex, England (+1993) and Elder Ephraim of Katounakia (+1998).

These new saints spent most of their lives inhabiting the ancient monasteries of Mount Athos.. Read more...
Learn About Orthodoxy
God invites us to experience and participate in His love by offering ourselves to one another.
Online Bible Study

Join us every Saturday and delve into Holy Scripture. We are now studying the Epistle To The Romans
Live Service Broadcasts

Join us on line for Divine Services Live Streamed from Christ the Saviour Orthodox Cathedral
Visit Our Diocesan Online Store

Purchase Books, Icons, Crosses, Incense, Russian Crafts and Many Other Types of Religious Gifts.
Learn More
The Diocese
Schedule of Metropolitan Gregory
of Nyssa For November 2019
October 31, 2019
JOHNSTOWN, PA -- The schedule of His Eminence, Metropolitan Gregory of Nyssa for November 2019 has been released by the Diocesan Chancery.
Read more »
More News »
Tuesday, November 16, 2021
Assembly of Bishops Sends Delegation to the November General Assembly of the US Conference of Catholic Bishops Read More ...
Latest Photos
Live Broadcast and Video Archives
Most Recent Divine Service
Christ the Saviour Cathedral
Theophany of Our Lord (OC)
Jan 19
Youth & Young Adult
& Family Ministries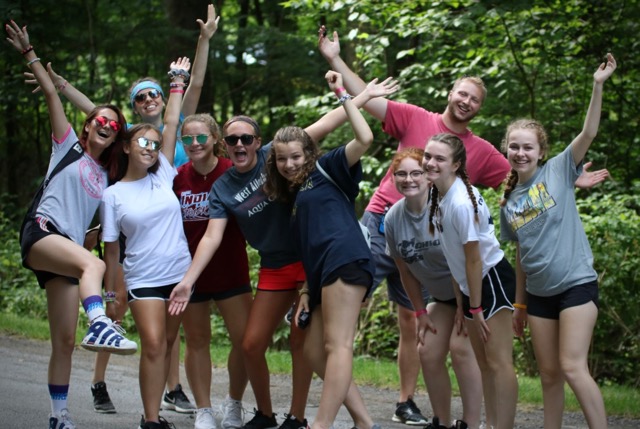 Learn About Our Youth, Young Adult and Family Ministries.
Learn More Here »
Camp Nazareth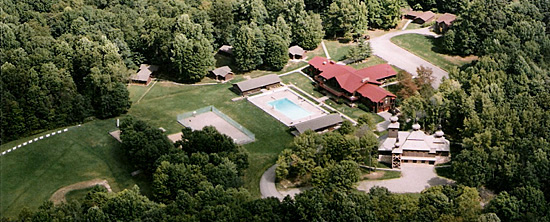 Learn about and Explore the riches of Camp Nazareth the Crown Jewel of Our Diocese. Serving our Youth for over 40 Years.
Learn More Here »
Christ the Saviour Seminary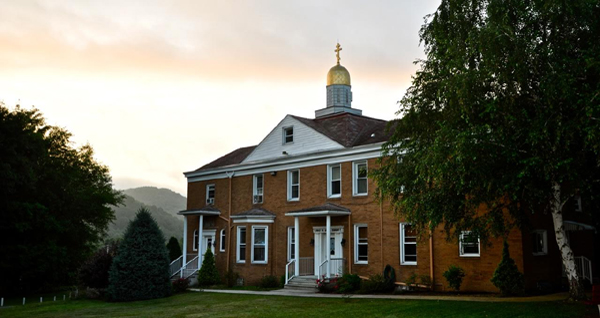 Is the Lord Calling You To The Holy Priesthood? Christ the Saviour
Seminary Awaits Your Visit.
Learn More Here»
Charity & Mission
The National ACRY
The ACRY Can use YOUR Help in
Encouraging and Promoting The Philanthropic Work of the Church
Learn How You Can Get Involved